| | |
| --- | --- |
| Saturday, March 13th, 2010 | |
Emily and Matt are Getting Married !
Emily and Matt are getting Married on April 24th, 2010...
click here to go to the website
| | |
| --- | --- |
| August 2006 | |
Flickr Links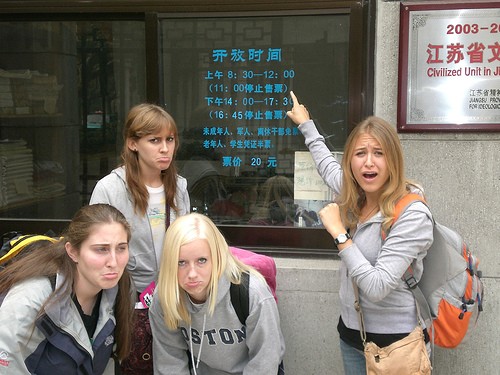 These poor girls in China missed the art museum because it was closed when they got there!
| | |
| --- | --- |
| August 2006 | |
Canadian Helihiking! Gary and Marshall Stowell, Paul Okolish and Hal traveled to the Bugaboos in the Purcell Range outside of Banff for a great hiking trip in August 2006.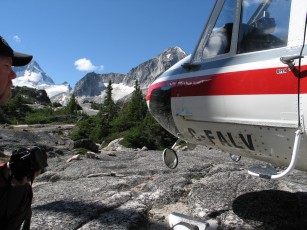 This is a "typical" helicopter drop off. we're about to have a barbeque lunch at 11,000 feet on our last hiking day of the trip. we pile out of the helicopter and huddle on the ground until everyone is out and clear - then the chopper pilot takes off and we group up.
it goes backwards on the pickup - we huddle together as a group and then the helicopter swoops in and lands right next to us while we climb on board. very cool!
| | |
| --- | --- |
| Monday, October 3rd, 2005 | |
Wecome to Lonas.net, the newly revised and updated family website. We hope to make this more interesting and keep the timely updates coming fast and furious.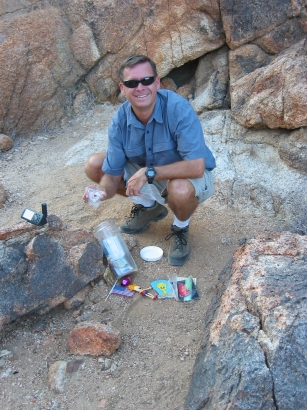 We recently attended a family wedding in Naples, Florida. Emily, Chase, and Rebecca all took a few days off from school to attend with Mom and Dad. We had a great time at the wedding, playing at Florida beaches including Sanibel Island, and with our cousins.